Exploring
Nature &
Culture
We believe that the tie between the creative process and the relationship that we have with the world is profound, and, when engaged and expressed, results in transformations of how we relate to the world in which we live.
Whether its three days or six months of immersion, Artemis Institute develops and offers educational curriculum for both personal enrichment and formal academic courses, all designed to help participants recognize the potential of their creative selves to seek out personal practices and community interactions that benefit the Earth and those who call it home.
We stretch imaginations through inquiry and dialogue to arrive at ideas for what could be while exploring more inspired and harmonious ways of living on Earth through our salons, gallery shows, and social media events.
Through a variety of means, scales and locales our Projects manifest experiences that connect humankind to the wholeness of Earth. Each project, large or small, temporary or permanent focuses on making visible the relationship of culture to nature and encouraging everyone's  commitment to finding better and more sustainable ways of living on the Earth.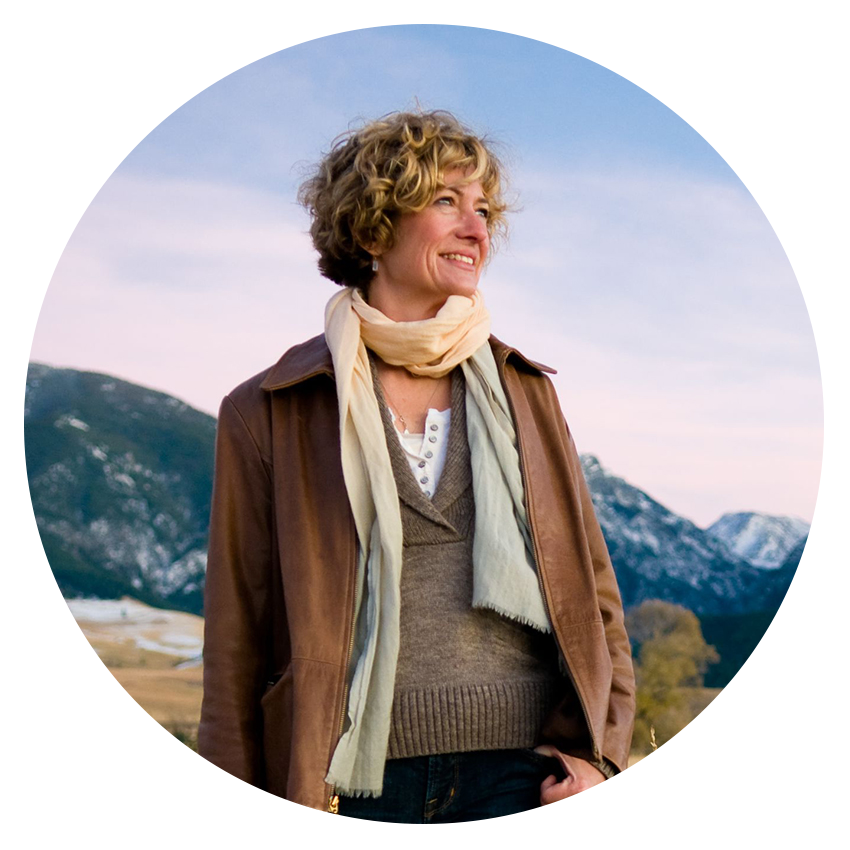 Lori Ryker is founder and Executive Director of Artemis Institute. She is responsible for the development of the organization's projects and programs. Trained as an architect and artist, Lori draws from over twenty years of university level teaching experience and a belief in the need for immersive education and first-hand experience of the Earth to inspire positive outcomes for the Earth and all of its inhabitants. Her design work and teaching philosophy has been published nationally and internationally.
Every Good Organization
is backed by a great Board
Interested in getting involved with Artemis Institute? Have questions, comments, or want to Donate? Please fill out our form, let's connect.